Furniture safety alerts and recalls
We conduct compliance checks on consumer products sold locally to ensure they adhere to safety requirements. Stay up to date with the latest news regarding unsafe consumer products identified in Singapore.
19 Jan 2023
IKEA recalls certain LETTAN mirrors for repair action due to risk of breaking wall fittings
IKEA is recalling LETTAN mirrors with date stamps before and including 2015 (YYWW) due to the risk of breaking wall fittings which could lead to some mirrors falling unexpectedly. The product comes in four sizes, all of which are affected by the recall.
IKEA is urging all customers who own the specific LETTAN mirror to stop using it and order replacement wall fittings free of charge.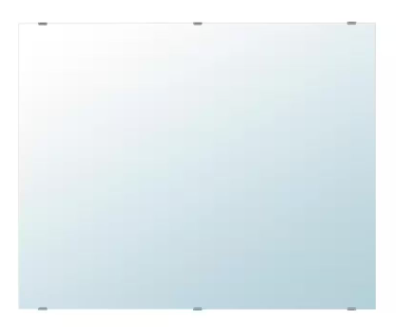 To order your replacement fitting, please contact IKEA Customer Contact Centre at +65 6786 6868 or visit the IKEA website.
Refer to the listing below for more product safety alerts and recalls.
Product recalls
Product safety alerts