Children apparel safety alerts and recalls
We conduct compliance checks on consumer products sold locally to ensure they adhere to safety requirements. Stay up to date with the latest news regarding unsafe consumer products identified in Singapore.
01 Oct 2019
IKEA recalls MATVRÅ blue/red children's bib
IKEA has announced a voluntary recall of the MATVRÅ blue/red children's bib. The button on the bib can come off when pulled, posing a choking hazard to children.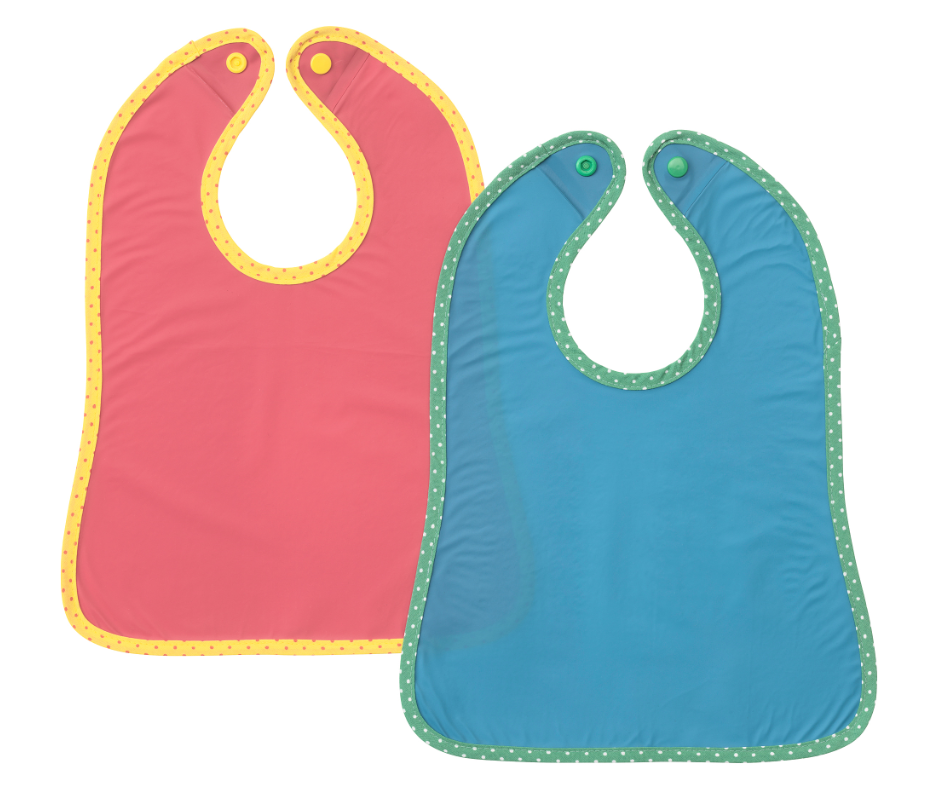 Consumers who own the bib are advised to stop using it immediately and visit the nearest IKEA store for a full refund or a product replacement.

For more information, please visit IKEA's website or contact IKEA's Customer Contact Centre at +65 6786 6868.
Refer to the listing below for more product safety alerts and recalls.
Product recalls
Product safety alerts